The e-Stewards staff is comprised of a diverse team of individuals with backgrounds in entrepreneurship, policy, advocacy, marketing, psychology and IT.
e-Stewards Staff
---
Phillip Lorenzo
Executive Director

Philip is an experienced entrepreneur and manager, bringing to e-Stewards more than 22 years of professional work history including three startup ventures, international business consultancy and sales career based in Asia. Most recently he co-founded PredictDent which was an oral health technology spin-off from the University of Washington. He was President of an innovation company that brought to mass market an award winning office product, and prior to that founded an input software company for mobile devices. Philip has a MBA in International Business from the Thunderbird School of Global Management, and a dual BBA in International Business and Economics from the University of Alaska Fairbanks.
back to top
Sarah Westervelt
Policy Director

Greg Swan
Certification Director

Greg Swan is the e-Stewards program Certification Director responsible for the overall design, implementation and maintenance of the program worldwide. In this capacity, Greg interfaces with e-Stewards organizations, accreditation bodies, certification bodies, auditors and auditor training providers to promote consistency of application of the Standard and certification program requirements. Greg oversees the implementation of the program through an on-site witnessing program in conjunction with accreditation bodies, and is the first contact point for issues related to Standard interpretation and questions of application. Greg's background in third party certification program development, audit management and operation dates back more than 25 years and includes direct involvement with other industry specific certification programs including automotive, aerospace, and telecommunications along with earlier versions of recycling industry certification.
back to top
Mandy Knutdson
Director of Business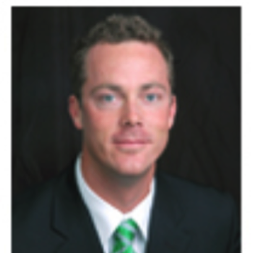 Mandy Knutdsonis the e-Stewards Business Director. In her role she provides guidance for electronic recyclers entering the e-Stewards certification program, offers on-going support to members, as well as initiates ongoing program development of the e-Stewards certification program. Mandy facilitates program activities and collaborative efforts conducive to a high performance teams to promote the e-Stewards program and brand to a global audience. Mandy holds a Masters Degree in policy studies from the University of Washington where she continues to be involved with student volunteers to promote advocacy work to increase awareness about the importance of proper recycling of hazardous electronic waste.
back to top
Marquida Bacon
Enterprise Director
In her role as the e-Stewards Enterprise Business Manager, Marquida's goal is to be an advocate and supporter to businesses that know the value in being good corporate citizens. She is an active member of Kappa Delta Pi, an international honor society dedicated to excellence in leadership, service and the advancement of scholarship. She is also a member of the US Green Building Council and a dedicated volunteer consultant to several charitable organizations throughout the country.
back to top
Rachel Bloom
Communications Manager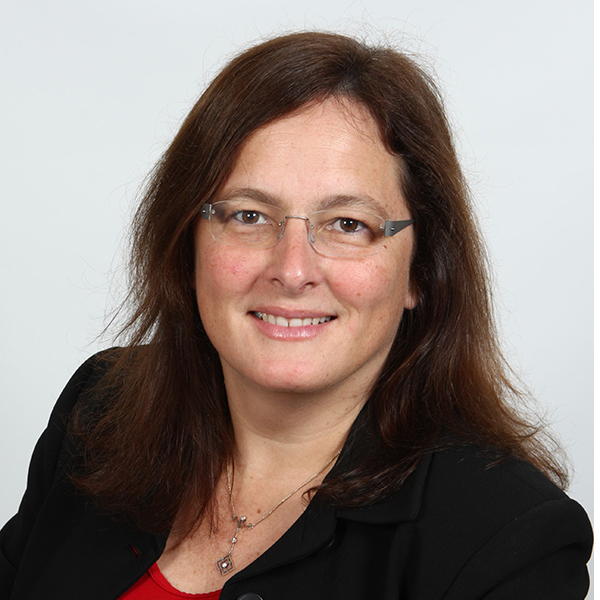 Rachel Bloom uses her background in strategic marketing management to create and execute strategies, campaigns and communication efforts for e-Stewards. She uses agile and data-driven techniques to better connect e-Stewards with our communities in various sectors, including e-waste recyclers and enterprises. She believes e-Stewards International is creating positive, measurable change in the e-waste sector, and works to promote our message of safe, ethical and responsible electronics reuse and recycling. Rachel has extensive experience in both inbound and nonprofit marketing.
back to top
Operations Manager
Mylinh Vo is Operations Manager, and the first point of contact for e-Stewards and its community. She coordinates and supports the completion of projects and events. Mylinh was inspired by e-Stewards' innovative approach to environmental advocacy and closing the health disparity gap and she joined e-Stewards as an intern in 2013 and soon after took up the role of Operations Manager.
back to top