Information for Recyclers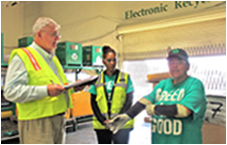 e-Stewards Certification is the highest e-waste recycling certification in the world. Grow your business, clientele, and community support by getting certified to the only Standard following all international and local e-waste laws. Enterprises are asking for the best in their asset disposition. Answer them by being e-Stewards certified. Stay informed on industry changes and the latest e-Stewards with our newsletter. Sign up for our newsletter now.
Benefits of Certification
See how e-Stewards certification can drive business growth and community support.
Ten Steps to Certification
Learn how to be certfied with our Ten Steps to e-Stewards Certification
e-Stewards Marketplace
Learn more about our exclusive trading platform for certified recyclers
"Since joining forces with the e-Stewards Initiative, CloudBlue has experienced record sales of which a significant portion can directly be attributed to the e-Stewards Certification."

– Todd Zegers, SVP of Sales, Cloud Blue Technologies, Inc.

"Vintage Tech is a proud e-Stewards certified recycler. The certification provides increased opportunities & new customers."

– Karrie Gibson, Founder & CEO, Vintage Tech Recyclers

"Sharing actual requirements in the e-Stewards Standard with prospective clients gives our sales people a solid platform for winning new customers. "

– Brent Leas, Director of Business Development, eSCO Processing and Recycling
Latest News
Newsletter 7-2014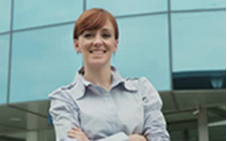 test test testy test latest newletter hooray!!
Full story
Sample 6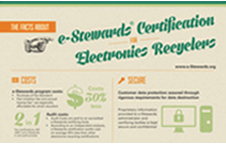 Full story
Sample 7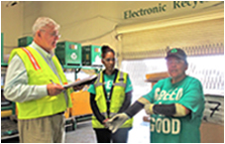 Full story
Do the right thing for your business and the environment. Get certified.